"Real Estate & Motherhood is a never-ending journey of self-growth, discovery, success, failure and everything in between."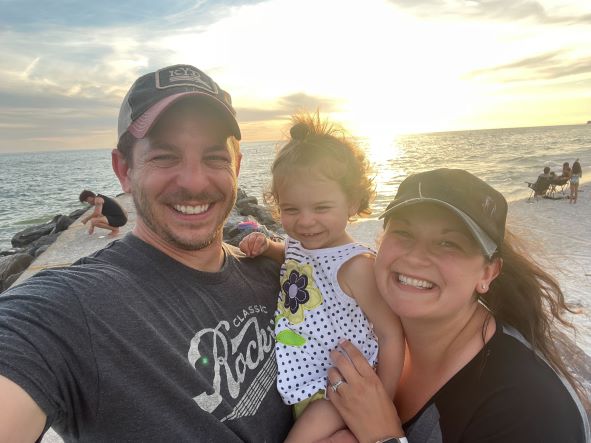 To provide a no-judgement zone where #RealtorMoms can be themselves and be supported all while making more money and spending more quality time with our family. We don't strive to be the #1 agent in our markets. We strive for a fulfilling career and stable income to live a life we love.
Too many agents in this industry are given an ambiguous "how to" sell real estate. With Realtor + Mom Masterclass, we aim to give busy moms who are running their business the freedom they need to grow and spend more time with their families.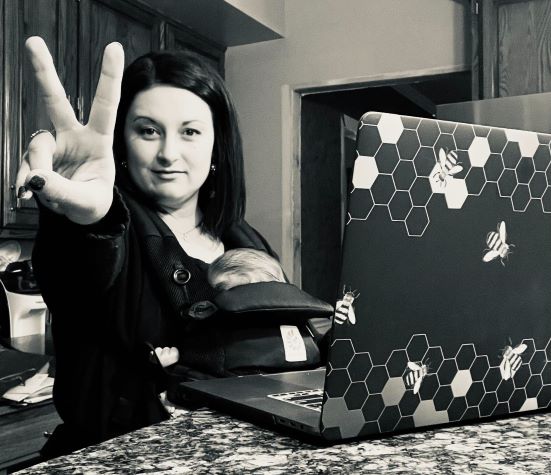 Be part of the INNER CIRCLE!
This program is so much more than just coaching. It's guidance, tools, resources and a community of #RealtorMoms who are raising families and growing a successful real estate business. Whether you are a new agent or experienced agent, this program can be a fit for you.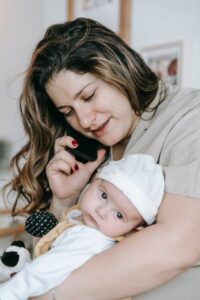 Subscribe to the "Mom Minute" Newsletter!